Marine Cargo & Hull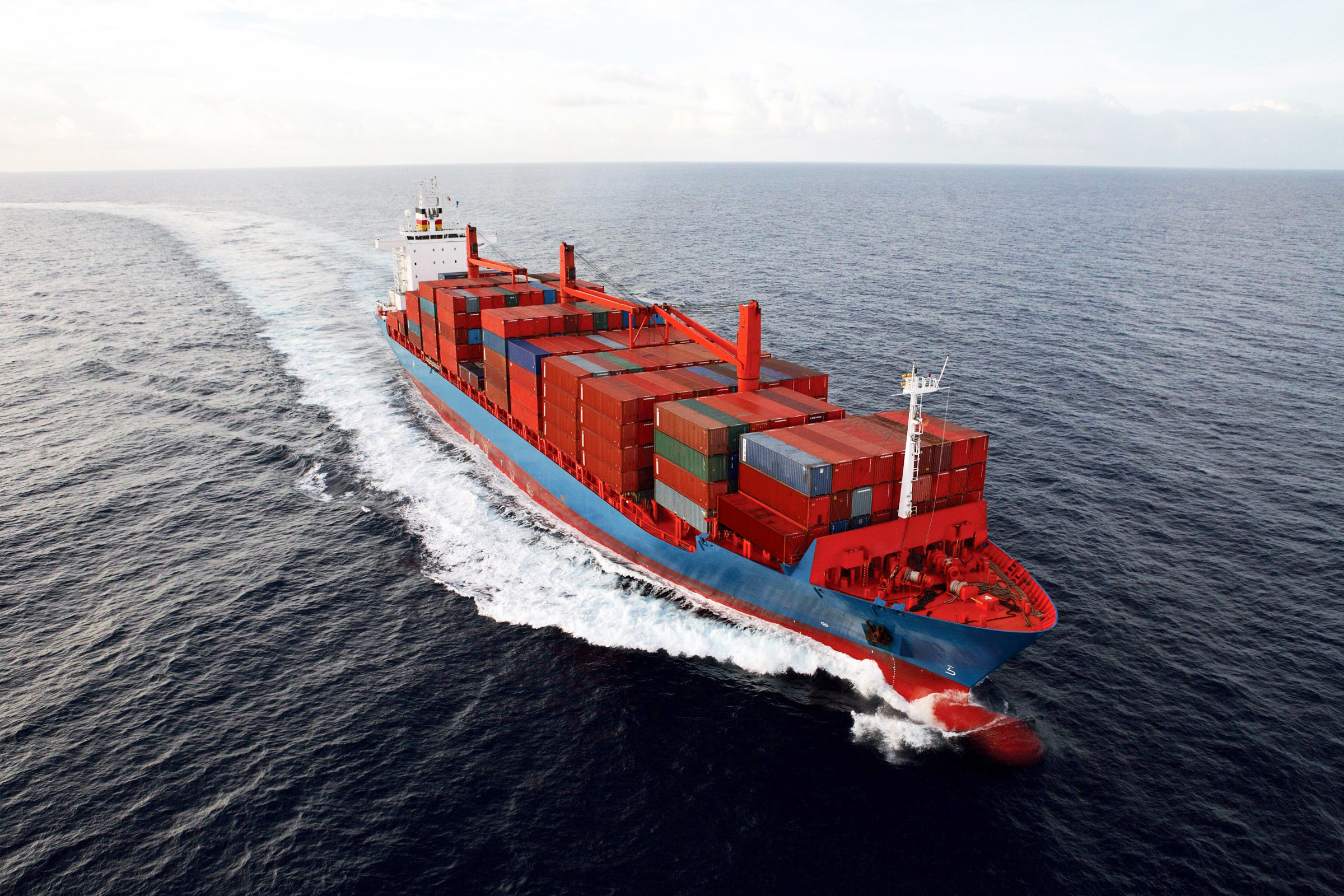 Marine Cargo insurance provides protection for loss of or damage to your cargoes during the course of transit from one place to another in the world.
MI Insurance would tailor-made Marine Cargo insurance solution to meet any particular trading circumstances that may be unique to your business. This ensures your goods-in-transit with the most suitable coverage from the ranges of clauses.
The common clauses are ICC-A ( All-risks cover ), B & C, which are all defined in the Institute Cargo Clauses & are adopted worldwide, also applicable to "dry cargoes" at your choice.
Hull & Machinery ( H&M ) insurance is fundamental protection of a vessel against loss or damage during the voyage or when moored. A typical H&M policy insures the vessel, machinery & equipment at full value, also provides coverage for following items: –
Costs of repairing physical loss or damage to a vessel.
Reimbursement following total loss of a vessel ( Actual & Constructive )
Expenses to prevent loss ( Sue & Labour, Salvage & GA contributions )
Collision Liability
Expenses associated with claims ( survey fees etc )