Company History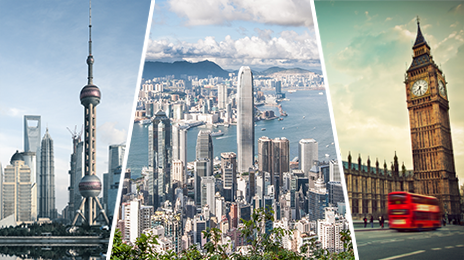 With a history of over 100 years, MI Insurance has a well deserved reputation that goes beyond the shores of Asia. Founded by Mr. Lung Tat Ming Geoffrey, MI is proud of its excellent ratings and standing in the insurance community.
The high regard in which MI is held arises from both its integrity as a company and from its ability to derive insurance solutions that best suit the specific needs of its clients.
With its mission to secure the best for you, your family, your businesses, your employees and your possessions, you are MI's top priority.
To deliver this level of service and to meet its commitment to you, MI assures you of direct access to its team of insurance specialists and advisors.  Their goal is to share their wealth of insurance expertise with you and to secure the most appropriate insurance cover for you at the best price.  MI provides:
over 100 years of expertise in the insurance field
the highest ratings of all insurance brokerage firms in Hong Kong
specialized insurance brokers for niche insurance product
bilingual experts who will listen, understand and fulfill your protection requirements
commitment to sourcing and creating the best insurance solutions for its clients